Moving Offices – General Advice and Guidance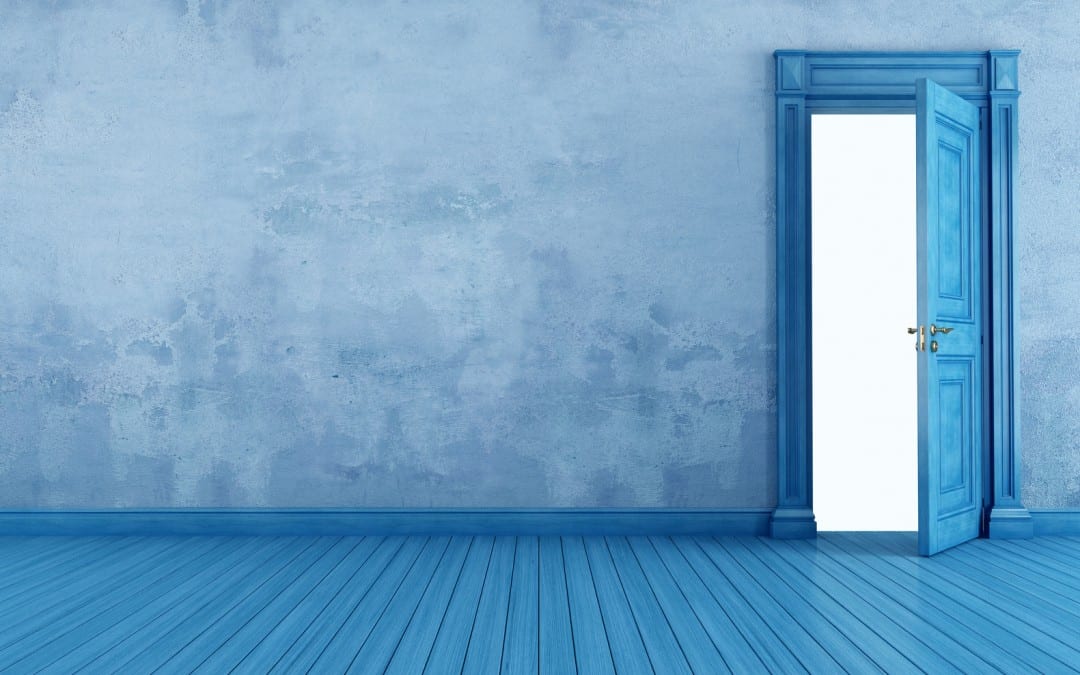 It doesn't matter what business sector you're working in, as your company grows, at some point there's a very good chance that your staffing requirements will eventually exceed the capacity of your building. Maybe the building just doesn't have the feel that your company needs to have to "pop". Hell, maybe you're just sick of seeing the same thing out of the window every day! At some point, your business will need to move premises, and when that happens, you'll need to try and make it run as smoothly as possible.
Here are a few considerations, from an IT perspective, to make the whole process a little simpler.
Picking the Venue
Aside from the obvious factors (proximity to other businesses, access to motorways etc), there are many IT-related considerations you should keep in mind when selecting a location for your business.
Firstly, always check the availability of certain resources in the area, such as internet speeds and phone providers. The UK is a little behind other countries when it comes to Fibre broadband, but it's available in most areas. If you've had fibre at your previous site, it's likely that you would notice issues very quickly if you were to switch back to anything slower. That said, business lines of any type can be expensive, so it's important to get the line that's right for your business, considering future growth. You should start by asking your IT provider to check the availability of services in the area, they should also be able to advise on your current usage, to ensure you get the best deal.
The second consideration would be space – not just for your staff, but for your existing IT equipment. If you have servers on site, you would need to ensure that the new office has a secure room with adequate cooling and power, for example. Be sure to contact your IT provider early on in the process to help conduct an inventory of your devices. Consider the floor plan to maximise productivity of your staff, and ensure they can access anything they need as easily as possible (for example, if a group of staff usually situated in the same room are to be split between two floors, you might need to invest in a second printer to make their lives easier).
Finally, once you have a general idea of the layout you want in the office, you need to look at cabling around the office. Wherever a PC, printer, or phone is to be used, you'll need some amount of cabling. Again, you can speak with your IT provider to get advice on this – it's important to ensure the cabling is sorted before you start moving in desks and other equipment, as it can be a messy process.
Do I really need all this stuff?
No doubt, as part of the move process, you will consider disposal of anything that you no longer need. Make sure you consider your IT equipment as part of this. If you have a stack of old devices that are rarely used, consider disposing of them. The last thing you want in a new office is unnecessary clutter! Make sure you lean heavily on the inventory to ensure only the necessary stuff is moved.
Am I missing anything?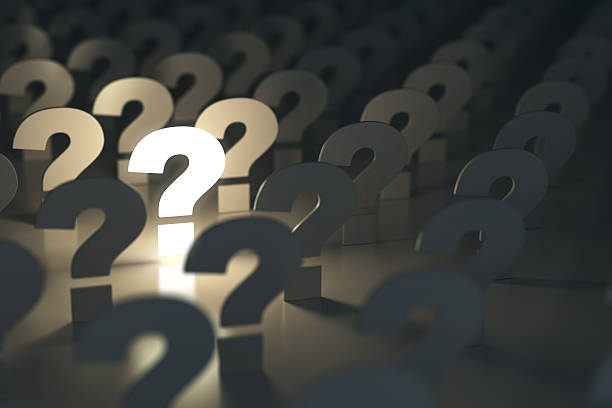 On the opposing side of the previous question, there's the more obvious one – if you're moving to a bigger site, do you have all the equipment you need?
Despite the stresses involved, provided it's conducted properly, an office move can be an ideal time to upgrade aging equipment. Old PCs and Laptops swapped for newer models, new phones, printers etc. It's far easier to do this with a clean office, as staff are already expecting some amount of change, meaning it's much easier to manage expectations.
Keep in mind though that any major changes do still need to be tested thoroughly – An office move might be the ideal time to revamp a few old machines and phones, but it's probably not the best time to look at overhauling a piece of heavily used software that your business relies on. Think of it more as a time to bulk up the bedrock of your business, and the core infrastructure that holds it together.
Always consider a reasonable amount of future growth at this point, and purchase additional kit to accommodate for this. This is also a consideration that should be broached with your IT provider, as additional expansion may affect other pieces of your infrastructure (for example, licensing costs or server resources).
A fresh start
Just as with any new building, you would want to review your code of practice for things such as Business Continuity, you should also review the code of practice for IT.
Speak with your IT provider early on to ensure that you have adequate backups, including Off-site copies in case of damage to the primary site, and possibly even plan for a test of these systems for peace of mind.
Before you begin the move process, it's also important to ensure that a data backup is available online in a separate location – If you're transporting the devices that store both your primary and secondary copies of any data at the same time, and something happens to the truck, you've lost it all.
The final step before moving in is to ensure that all your services are fired up and ready at the new site. Simple things such as checking for a dial tone on phone lines, and performing broadband tests – these should be performed with the assistance of your IT provider.
The new pad
Once your kit is moved in and set up fully, you should allow at least a few hours for testing. Every aspect of your systems should be checked over, as it's much easier to repair any problems early on when they appear.
If you have printers, make sure you can print. Check that your emails are working, ensure you can get on the internet, check any hosted websites, call forwarding etc. Better yet, check with your IT provider to see if they have a best practice guide to help you out with the process – a checklist is absolutely invaluable for those situations.
The final step once you're happy is to disconnect any services you no longer require at the old site. With any luck, the whole process will be smooth and simple. The key really is communication – if possible, an agent from your IT provider should be available on site to assist with any setup work, and at the very least, the provider should be kept informed of all developments to ensure no headaches down the line.
Good luck and don't panic!